Fast and elegant Sudoku game! It works exactly like you would expect, no overbloated design or features. Just play!
Features:
100% logical and unique puzzles!
4x4, 6x6 and 9x9 Sudoku puzzles!
Available on Mac, Windows, iPhone, iPad, Android, Windows Phone & more!
Solve boards on Easy, Medium or Hard difficulty settings!
Plus more!
Screenshots: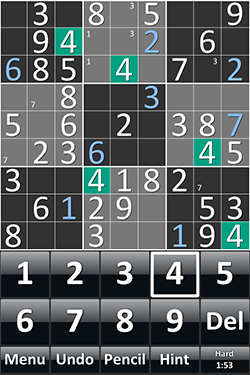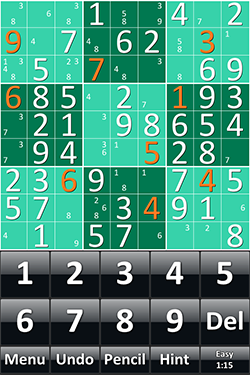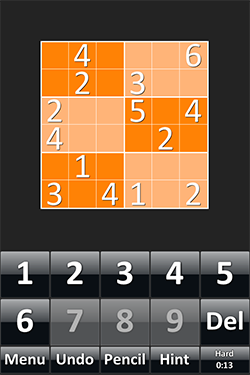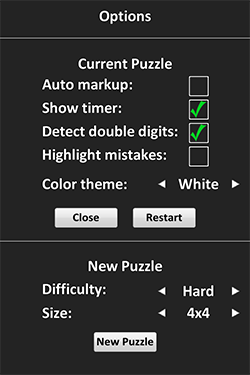 Links:
Sudoku Solving Techniques
The World's Hardest Sudoku Puzzle